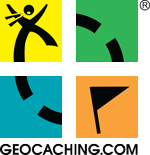 Geocaching is a real-world, outdoor treasure hunting game. Players try to locate hidden containers, called geocaches, using GPS-enabled devices and then share their experiences online.
There are hundreds of geocaches hidden all over Randolph County.
Download this brochure or watch the video below to get started Geocaching and join us in the fun today!