It is appropriate for a county such as ours, with so much significant history, to feature various aspects of the history in many local museums.
Pocahontas houses four such museums, and three more can be found elsewhere in Randolph County.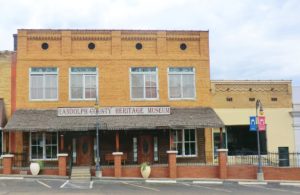 The Randolph County Heritage Museum
106 East Everett Street
Pocahontas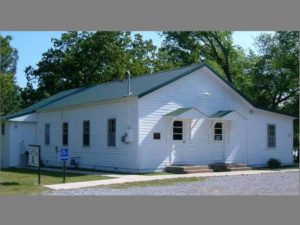 The Eddie Mae Herron Center Museum of Local African American History
1708 Archer Street
Pocahontas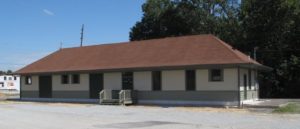 The Museum of Local Transportation and Commercial History
Located inside the old train depot/Visitor Information Center
210 McDonald Street
Pocahontas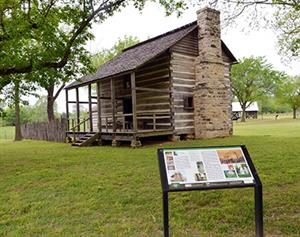 The BRTC Project REACH Museum in Pocahontas
A museum of artifacts found at the Project REACH sites–objects found on the grounds of the the oldest standing dwelling in the state (the 1828 Rice House) and the oldest standing commercial structure in Arkansas (the 1832 William Looney Tavern).
1410 Highway 304 East
Pocahontas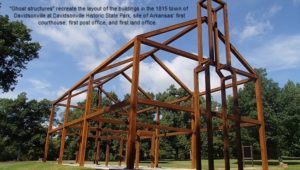 The Davidsonville Historic State Park Museum
8047 Hwy. 166 South
Eleven Miles South of Pocahontas
The Maynard Pioneer Museum
328 W. Spring Street
Maynard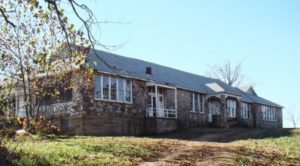 The Ravenden Springs Community History Museum
Wells Road
Ravenden Springs