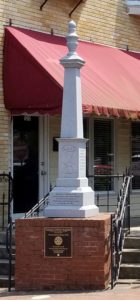 A granite obelisk monument marks the location of the Old Saint Charles Hotel, which served as headquarters of both Confederate and Union forces in Pocahontas during various phases of the American Civil War. The obelisk is placed in observance of the great pain suffered by the people of Pocahontas and Randolph County during that war.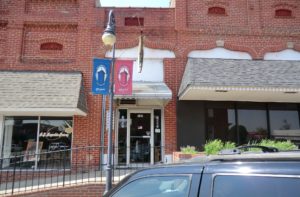 Most of the brick buildings on the west side of the Pocahontas town square were designed in the late 1800's by noted architect Henry Lesmeister, Jr., who also designed his father's building that now houses Lesmeister Guesthouse on North Marr Street. Henry Jr. also designed the roof on St. Paul the Apostle Catholic Church in Pocahontas, with its king trusses that carry the building's roof without need for interior support posts. Henry Jr. also designed many buildings in nearby Jonesboro and as far away as Memphis, Tennessee.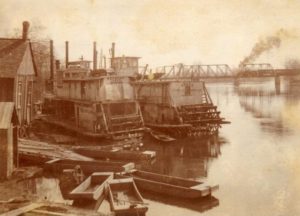 The Port of Pocahontas was the main feature of Pocahontas in the steamboat days, and it was the town's main industrial area up until about 1965. That area is now Black River Overlook Park, across US Highway 67 from downtown Pocahontas.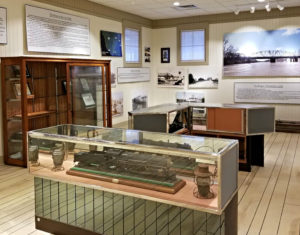 The local Visitor Information Center in the restored 1921 train depot (across US Highway 67 from downtown Pocahontas) includes a great little history museum of local transportation and commerce.